3 ESSENTIAL SKINCARE INGREDIENTS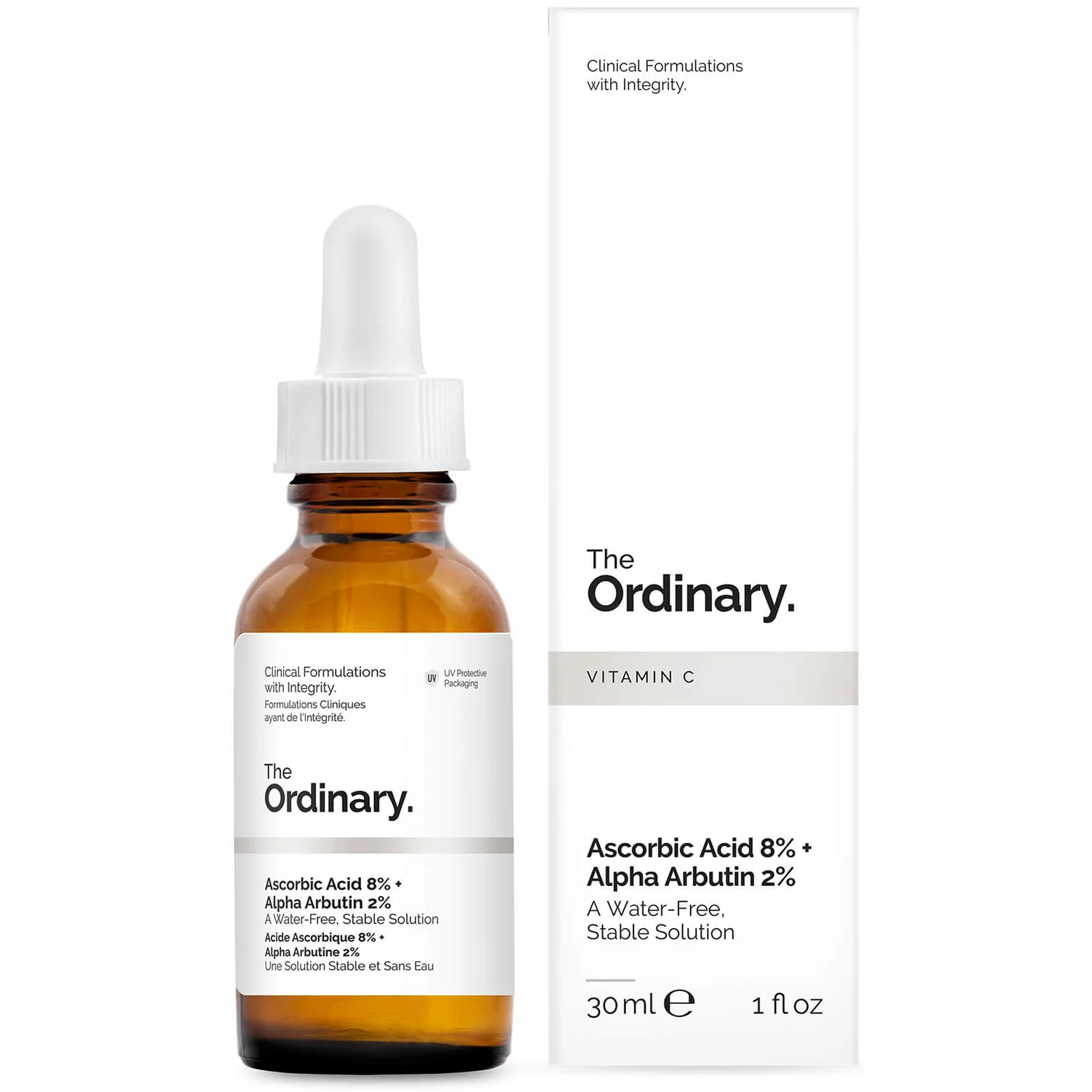 In today's post, I will be talking about three essential skincare ingredients that will change your skincare game. I have been asked time and time again about which is my favourite skincare ingredient and why. 
Listen up, pens out.
I found it difficult to choose because of how skin can be very subjective. I do think there are three that are not restricting to your skincare type or at which point you are in your skincare journey. These ingredients can be easily included in your skincare routine.
First, of course, you need to clean your face with the cleaner of your choice and then end your skincare routine with a good SPF to help you protect your skin. 
These three ingredients work beautifully with any skincare routine.
Azelaic Acid
The skincare ingredient changed the game for me. It does what it says it's going to do. I have done a blog post about my love for it. I will link it here. Azelaic acid can reduce inflammation which a quite a common problem when you have acne.
It also enables it to lighten skin that's discolored by melanin. It's a very effective skincare ingredient.
Vitamin C
My skincare YouTube subscribers know I love vitamin c. Vitamin C is an essential skin care ingredient for every skin type. It helps boost collagen, fades acne spots and brightens skin. 
Niacinamide
Very good and effective skincare ingredient that has kick-started my introductory into using actively in my routine. It is known as vitamin B3, niacinamide works wonders for sensitive and acne-prone skin. It can be found in serums as it fades wrinkles, improves elasticity and brightens the complexion.
So there you have it a rundown of my favourite skincare ingredients yes there are many more skincare ingredients that are just as good. Yes, vitamin c has come under fire for not being for every skincare type but I feel you can slowly introduce it in your skincare routine. Like I said skin is very subjective so you might not love any of the three mentioned ingredients. Hope you enjoyed the post.